Processed through NMP Solvent extraction or the latest technology Multi-stage Catalytic Hydrotreating, to yield consistently high quality, unique products. Low pour, wax-free, clear and controlled properties for your applications.
24,300 BPD Atmospheric Distillation
14,300 BPD Vacuum Distillation
4,000 BPD NMP Solvent Extraction
3,500 BPD Multi-stage Catalytic Hydrotreating
2,000 BPD Heavy Oil Hydrofinishing
2,500 BPD Asphalt Oxidation
Asphalt / Polymer Mixing
Thermal Vis-breaking
To support the ongoing refining activity, SJR operates and maintains a tank farm of over 90 tanks with a total capacity of 800,000 barrels.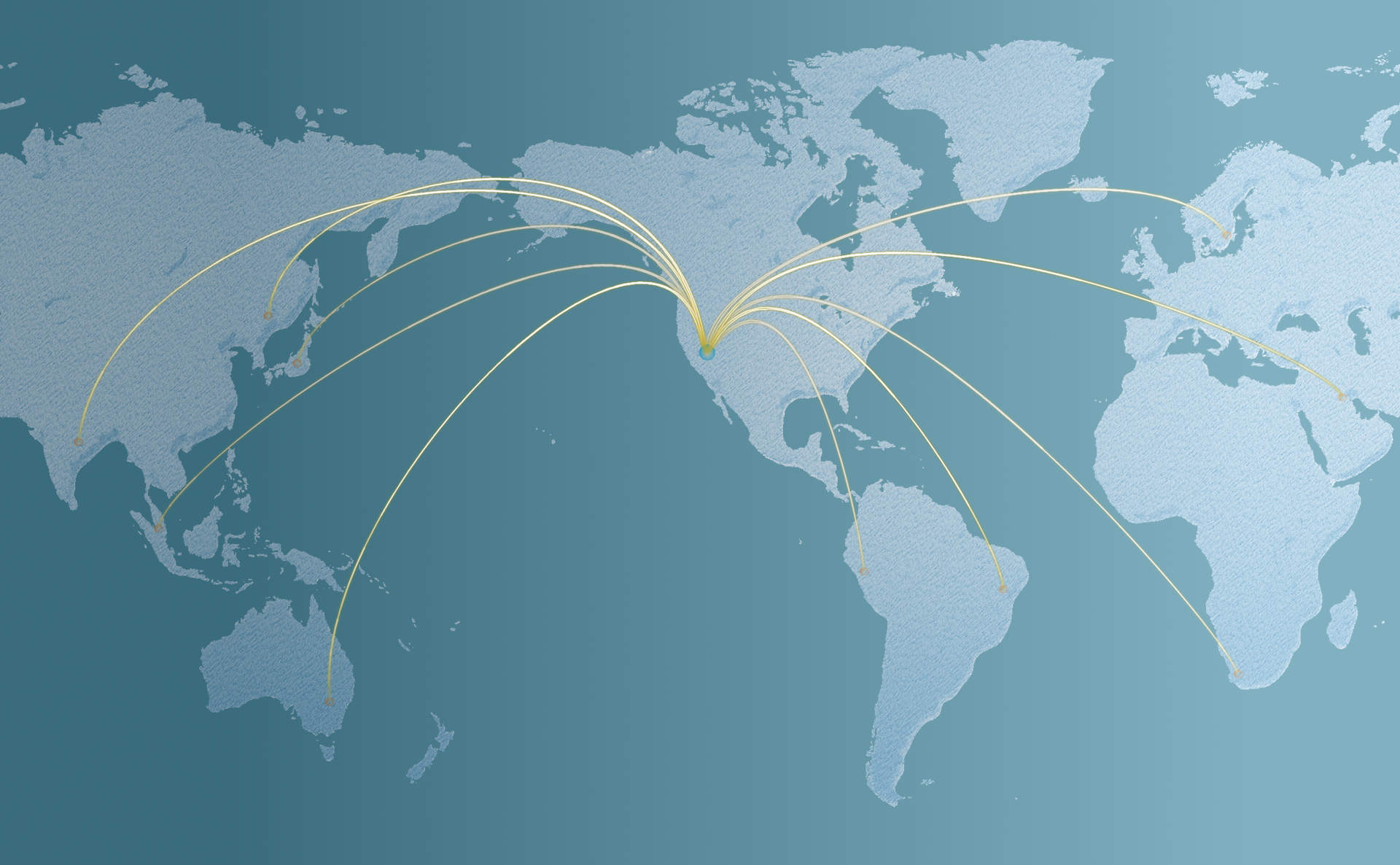 Distribution
SJR's distribution network ships products both nationally and worldwide for a variety of industries through the Port of Los Angeles.